Join us!
Reid Health's inpatient hospital is a 221-bed regional referral center with a Level lll Trauma Center and Primary Stroke Center designation. Reid Health's outpatient services include over 40 specialties and sub-specialties throughout a 9 county service area. With over 3,000 employees, 400 volunteers, and over 200 health care clinicians on staff, Reid Health believes in wholeness - in body, mind and spirit.

The minute you step into Reid's doors, you'll be surrounded by friendly faces. Each of our employees plays an important role in the friendly and caring environment we call Reid Health.
It's more than a place to work.
Reid team members are involved in and care for our community - fostering a sense of belonging and camaraderie. They are the reason our patients feel safe and cared for. And they are the reason Reid Health is ranked among the best in quality care.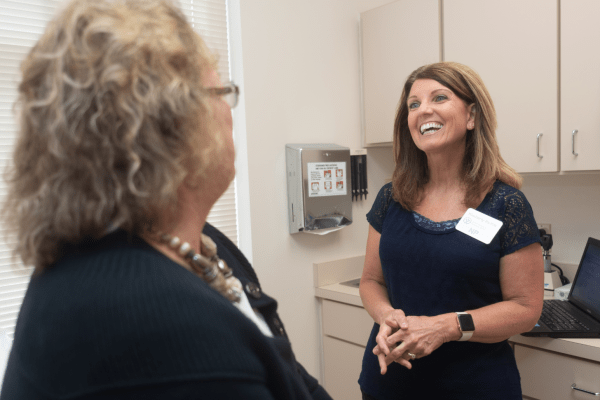 Reid Health, due to Centers for Medicare and Medicaid Services' (CMS) mandate, requires all healthcare employees be fully vaccinated against COVID-19 prior to employment. Candidates and applicants may apply for an exemption from the vaccine for medical or religious reasons for a sincerely held religious belief, practice, or observance.