Latest Reid Health news
As the largest regional employer of choice, we are dedicated to sharing the many good news stories and patient testimonials with regional news outlets but also with hundreds of other community leaders. We believe it is important to keep our communities informed about our services and our greatest asset - our people.
News headlines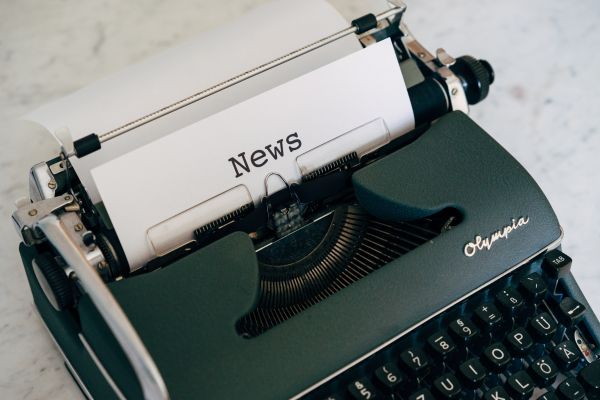 News for physicians
Our usually quarterly newsletter for physicians and providers aims to keep Reid Health Physician Associates caregivers and others in our region informed and armed with the latest information about our team and services. The pandemic of 2020 disrupted the publication schedule, so we chose to publish a special issue all about how our teams rose to the challenge of COVID-19.
MD Update 2019-present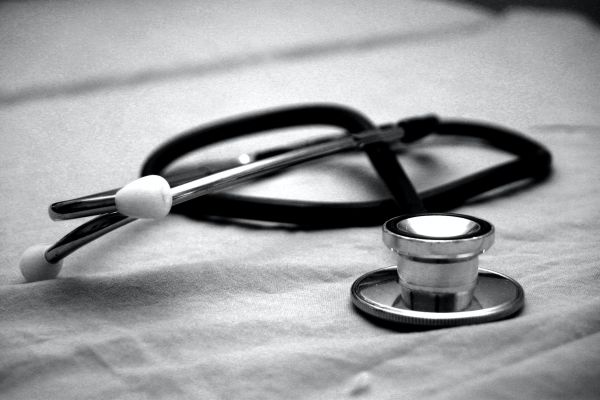 Physician Engagement
The Physician Engagement and Resilience Committee (PERC), which aims to create a more positive and supportive environment for the medical staff. "An engaged, resilient and happy medical staff is crucial to the success of Reid Health and the well-being of our patients," says Chief of Staff Jennifer Bales, M.D., an emergency medicine physician who chairs the PERC. "The PERC gives physicians a forum to share their concerns and ideas for improving their overall satisfaction and creating a stronger sense of community with one another." Members include 12 physicians and six Reid Health administrators. Among the PERC's goals are to build community through social and networking events that give physicians (and their families) opportunities to connect on a personal level, improve physician health and wellness, recognize physician achievements, and reduce daily frustrations. (RIGHT: PERC cooking class)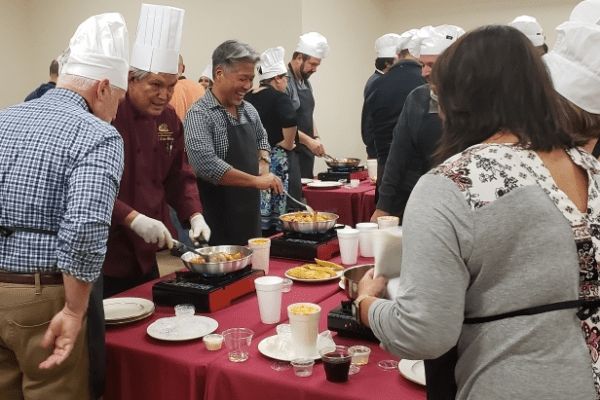 Rhoads Recognition
The Reid Health Board of Directors established the Paul S. Rhoads, M.D. , Humanity in Medicine Award in 1983. This award was developed to acknowledge that Reid values humanitarianism in medicine and to honor special members of the medical staff.

Learn more