Latest Reid Health news
As the largest regional employer of choice, we are dedicated to sharing the many good news stories and patient testimonials with regional news outlets but also with hundreds of other community leaders. We believe it is important to keep our communities informed about our services and our greatest asset - our people.
News headlines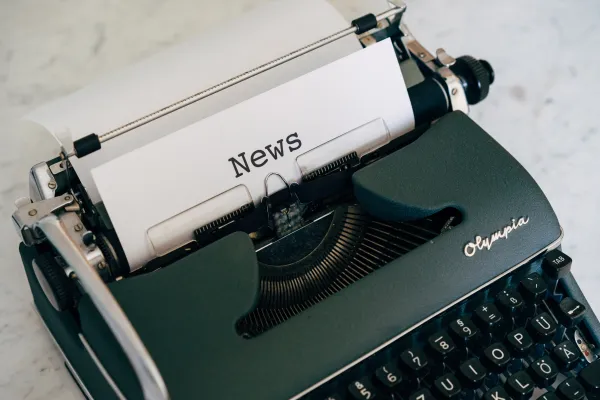 Rhoads Recognition
The Reid Health Board of Directors established the Paul S. Rhoads, M.D. , Humanity in Medicine Award in 1983. This award was developed to acknowledge that Reid values humanitarianism in medicine and to honor special members of the medical staff. The 2023 recipient of the Paul S. Rhoads Humanity in Medicine Award is Erika Brandenstein, MD.
Read More