The minute you step through Reid's doors, you'll be surrounded by friendly faces. Every employee plays an important role in the friendly and caring culture, fondly referred to as the "Reid family." Reid team members are involved in and care for our community - fostering a sense of belonging and camaraderie. They are the reason our patients feel cared for and safe. They are the reason Reid Health is ranked among the best in quality care.
Reid Health's inpatient hospital is a 221-bed regional referral center with a Level lll Trauma Center and Primary Stroke Center designation. Outpatient services include over 40 specialties and sub-specialties in a nine county service area.

We'd love to give you a private tour. You'll be accompanied by a fellow RN who can show you areas that interest you, and answer your questions about nursing at Reid. Bring a friend, family member, or even another nurse with you! Enjoy a meal on us in our fabulous Café at Twelve Hundred.
What our nurses are saying about Reid Health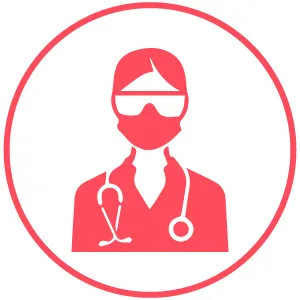 Reid Health Nurse
I feel as though Reid has done a wonderful job in always putting the patient and staff in the number one position. They really do care about all of us and if we are lacking in education to do our jobs they make sure we get what we need. Reid is such an awesome place to work!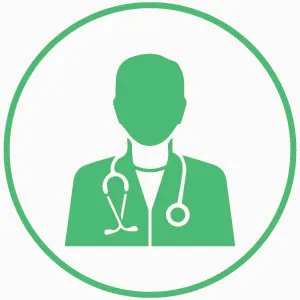 Reid Health Nurse
I feel that Reid does everything in its power to provide a safe and comfortable place for its patients and even their families/caregivers.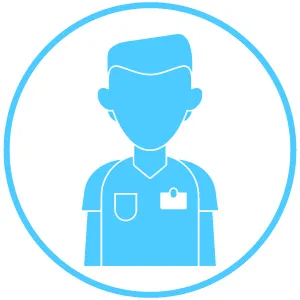 Reid Health Nurse
I feel that Reid Health is a great place to work and I will continue to do my best, I'm going on 19 years and I would do another 19 years! I'm glad to be a part of the Reid team!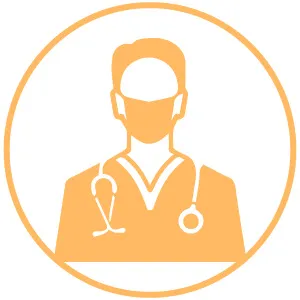 Reid Health Nurse
In our department I feel that all the staff are excellent advocates for their patients while they are under their care.