There's no place like home
From our main campus in Richmond, Reid Health serves a region of East Central Indiana and West Central Ohio made up of seven main counties — five in Indiana and two in Ohio. The region has a rich history in industry, agriculture, arts and culture. Richmond, for example, was the birthplace of recorded jazz. Annie Oakley lived across the state line in Darke County, Ohio. The area's Quaker history includes playing an important role in the underground railroad.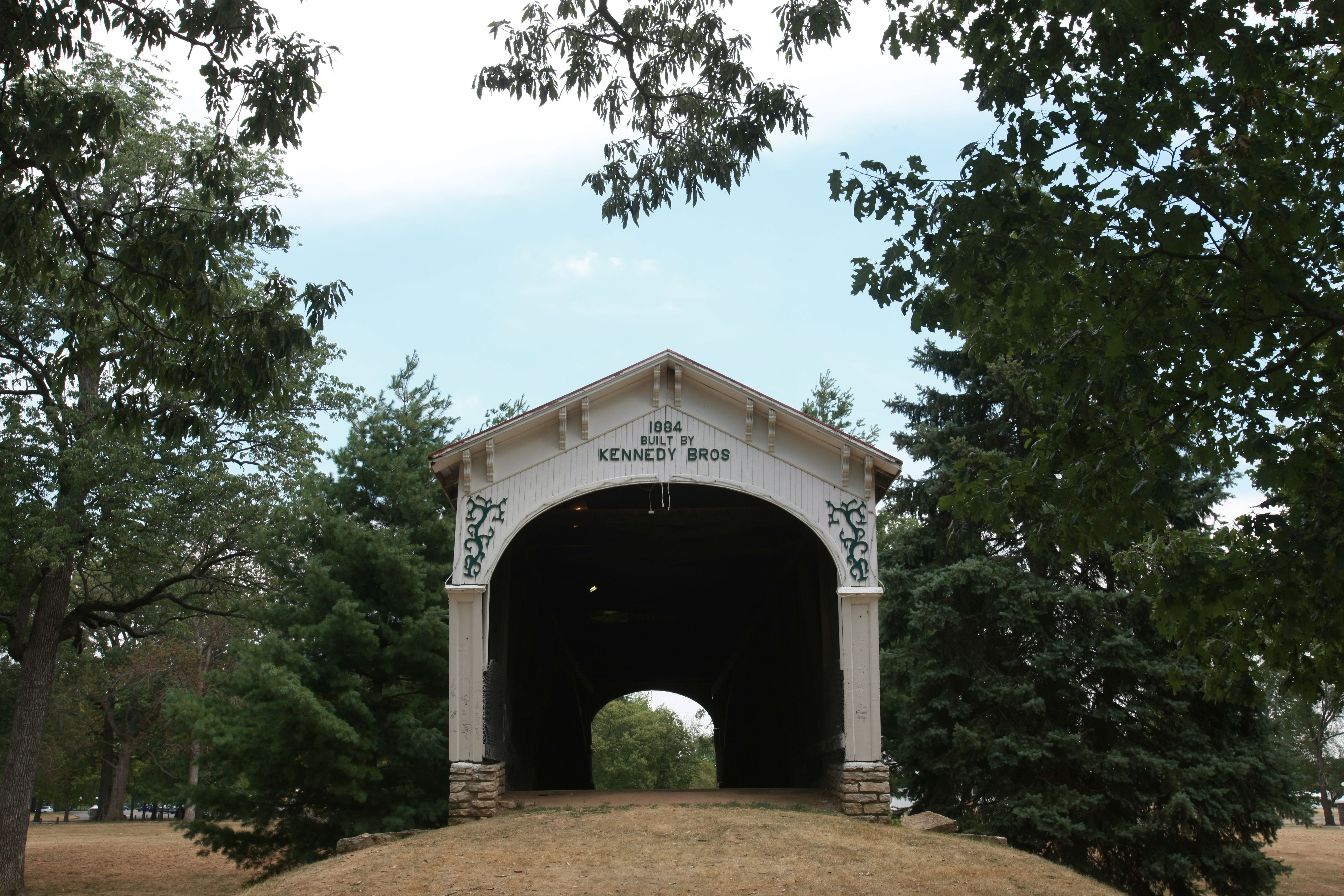 Our region includes great small-town communities like Hagerstown and Cambridge City in Wayne County, Liberty in Union County or Eaton, Ohio, in Preble County. It boasts lakes and parks for recreation, numerous school choices in primary and secondary education, and a great location for people who like to visit bigger cities with close proximity to Indianapolis, Cincinnati and Dayton.
The historic Depot District in, is centered around the famous 1902 Pennsylvania Train Depot (shown above). The Depot was designed by world-renown architect Daniel Hudson Burnham, who also designed Union Station in Washington D.C. The Depot District has become a tourist attraction with restaurants, shops and a Model T museum, among other attractions. From our low cost-of-living, Victorian homes and ample parks and recreation opportunities, we are a great region to call home.
Richmond-Wayne County
Wayne County with the county seat of Richmond is the largest community in our region and home to Reid Health's main campus, along with numerous physician offices both in Richmond and in the county. Explore these resources to learn more about us.
Helpful links:
Hagerstown
Hagerstown was named after the city of Hagerstown, Maryland. Historically it was made popular by Welliver's Smorgasboard - now Willie and Red's -- the Nettle Creek Players, and Abbott's Candy.
At one time, Ralph Teetor resided in Hagerstown. He is the inventor of cruise control. Jubilee Days, the town's local festival, has been celebrated for over 60 years.


Cambridge City
Cambridge City was established in 1836 and experienced growth when the Whitewater Canal was extended in 1846. Residents still celebrate Canal Days annually in September. The Overbeck sisters, whose hand produced pottery became world renowned in the mid 1900s, called Cambridge City home. Rich in history and antiques, visitors enjoy the Vinton House, Huddleston House and dinner at the No. 9 Grill. The Indiana Gateway Industrial Park at State Road 1 and I-70, is home to Taconic Biosciences, Dot Foods and Sugar Creek Packaging Company.

Centerville
Centerville is just a few miles west of Richmond. Some choose this community for the smaller and historic downtown but within easy reach of Richmond community and shopping options.
East Central Indiana
East Central Indiana boasts the warmth of the Midwest, the choice of a slower small-town life but with easy access to the Indianapolis metro area - just a short drive from Richmond on Interstate 70. So you are in reach of Colts football, the well-known Indianapolis Children's Museum and numerous other tourist attractions, shopping centers and arts and culture options. We also have team members who choose to commute from Indianapolis or communities in between.
West Central Ohio
A great advantage of a community that is on the state line is having easy access to shopping, recreation, arts and more in the Buckeye State. You will find an active agricultural community in both Preble and Darke counties in Ohio, yet have easy access to metro shopping areas of Dayton and Cincinnati - and sports venues like Bengals football or the Cincinnati Reds. Many team members, even those who work on our main campus, choose some of these nearby Ohio communities to make their home.